Avem vesti noi si de pe Insula Libertatii pentru ca azi au mai fost confirmate cateva nume pentru editia de anul acesta a Sziget Festival.
Printre artistii confirmati astazi se numara Sia, Noel Gallagher, Jake Bugg, Molotov, Travis Scot, Crystal Castles, Excision si UNKLE precum si JAIN, Wilkinson, Aurora, Dyro, Oscar and the Wolf si Tourist.
Daca ii punem la socoteala si pe cei anuntati acum o luna, se pare ca o sa avem parte de o noua editie de poveste pe Insula Libertatii. Anunturile nu se opresc aici si cu siguranta vor mai fi si alte nume mari anuntate pentru Sziget Festival 2016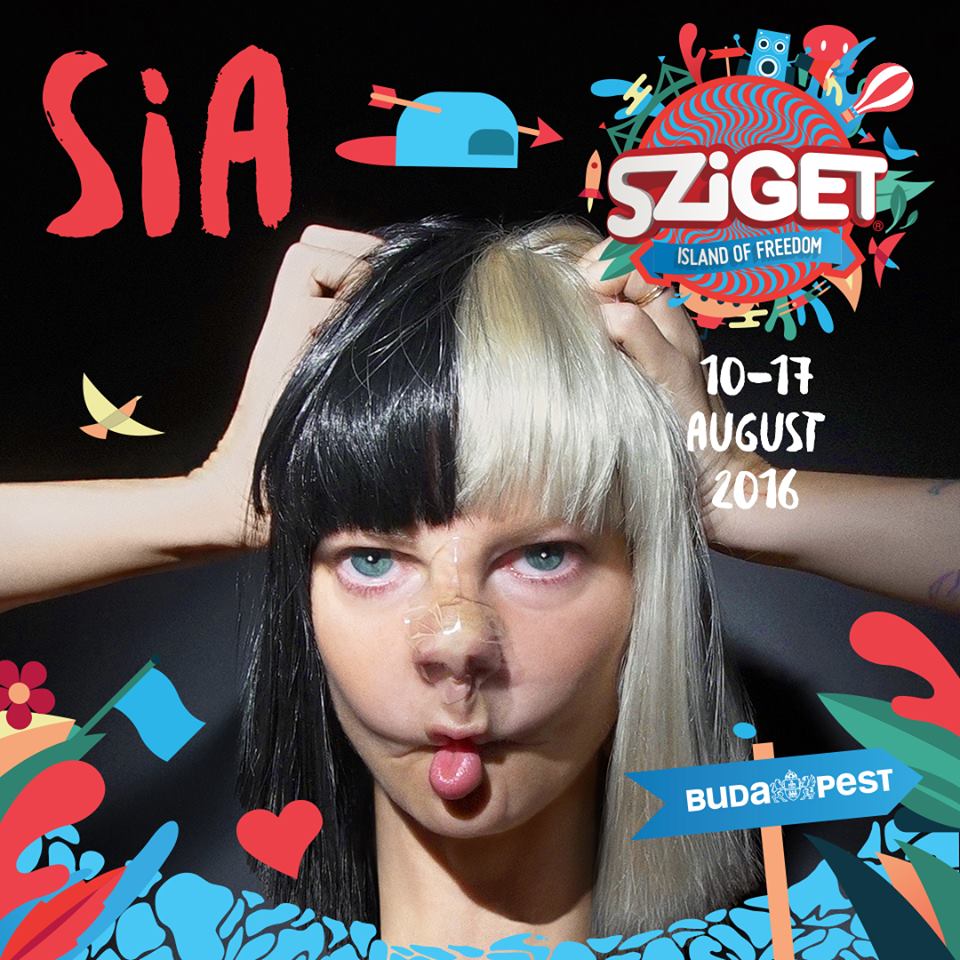 Sziget Festival va avea loc in perioada 10-18 august 2016 pe Insula Obuda din Budapesta, numita generic ca fiind Insula Libertatii.
Pana pe 5 mai 2016 abonamentele pot fi cumparate la pretul promotional de 249 euro (pentru 7 zile) sau 215 euro (pentru 5 zile).